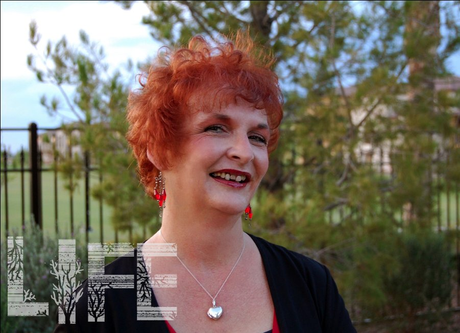 I am honored and grateful to interview my Brother in Recovery and Friend Phil B.
Phil B. began his online recovery experience in February 1993 on the Prodigy network.
After being exposed to online recovery. It changed his life!
Through out the years his experience include creating a recovery group on WorldNet before the break of the internet, helping to create the first online meeting on IRC, creation of RecoverEmail in 1994, then forming just4today.org.
Congratulation and thank you Phil for sharing the message!
Phil attempts to balance his life with all the tools he has learned in recovery.
Born in Worcester Ma. In 1956 and living his life both active and in recovery in central Mass., Phil is married to his love of his life "Patti".
Phil and I discuss balance and those tools in recovery that can be used in all areas of our LIFE.
Listen In!
As always, I encourage and welcome your comments. Would love to hear from you.
Nancy D

Gambling On LIFE Transformation and Inspirational Coach
I Am Betting On YOU
www.GamblingOnLife.com
nancy@GamblingOnLife.com
Visit my site for the many resources there.
Complimentary Coaching Session to transform your LIFE.